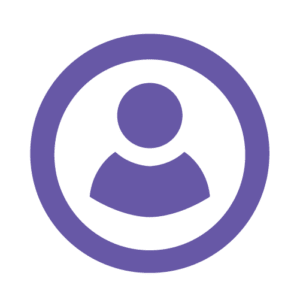 Latest posts by Streamer Startup Team
(see all)
Learn how to find your YouTube stream key with this how-to guide. We have all the information you need to get you streaming on YouTube.
How to Find Youtube Stream Key
Log in or create an account
Click your Profile and click Youtube Studio
Under "Live Streaming", click "Stream Now"
Scroll down to "Encoder Setup" Section
Click "Reveal" to reveal your Youtube Stream Key
Find Your Youtube Stream Key – Step by Step
First, start by going to and either logging into your account or create an account.

Secondly, once this completed, at the top right corner, click your profile and click on YouTube Studio.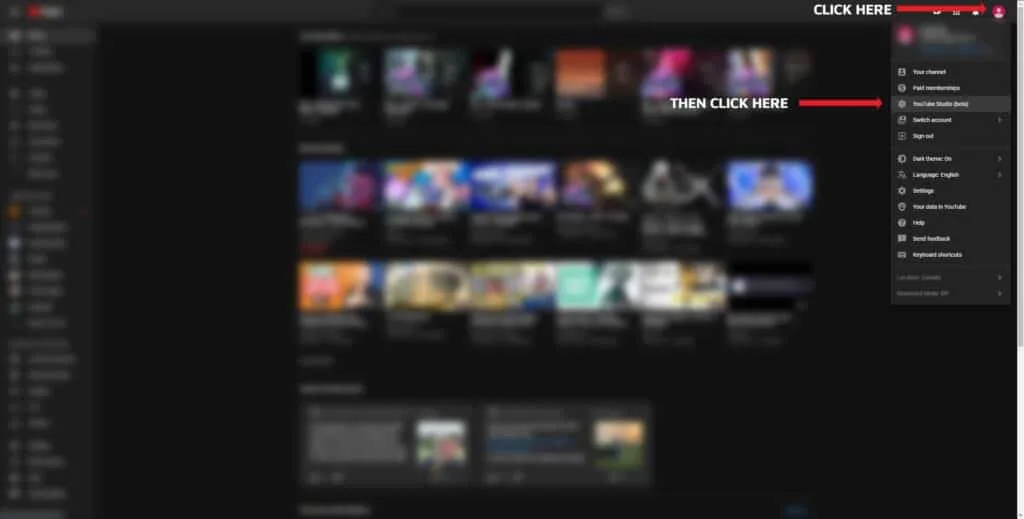 You will end up on your YouTube Studio page.

Please note: if you haven't been in here yet, you will need to click on the Get Started button and verify your account (usually via mobile text/call).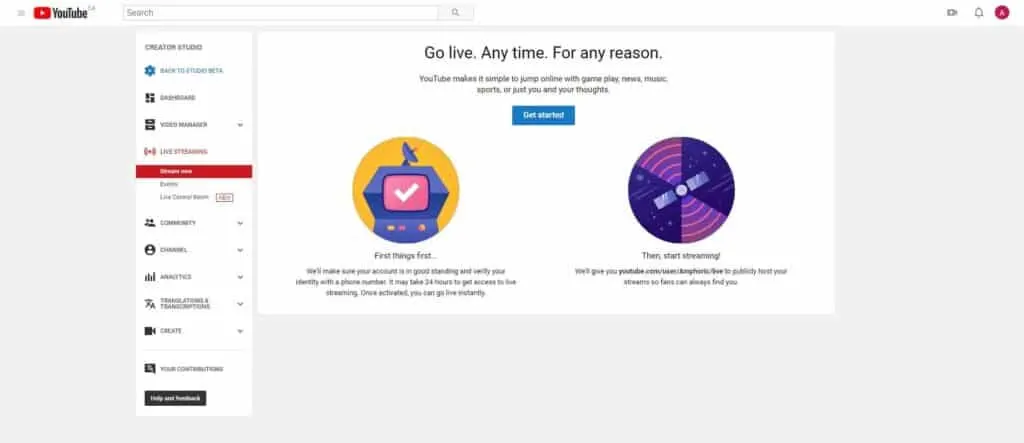 Thirdly, on the left, you will click on the Stream Now option (under Live Streaming), which will bring you to the Streaming dashboard screen.

You will need to scroll down to the Encoder Setup section, where you will see your Stream Key. You will need to click on the Reveal button to see the hidden stream key.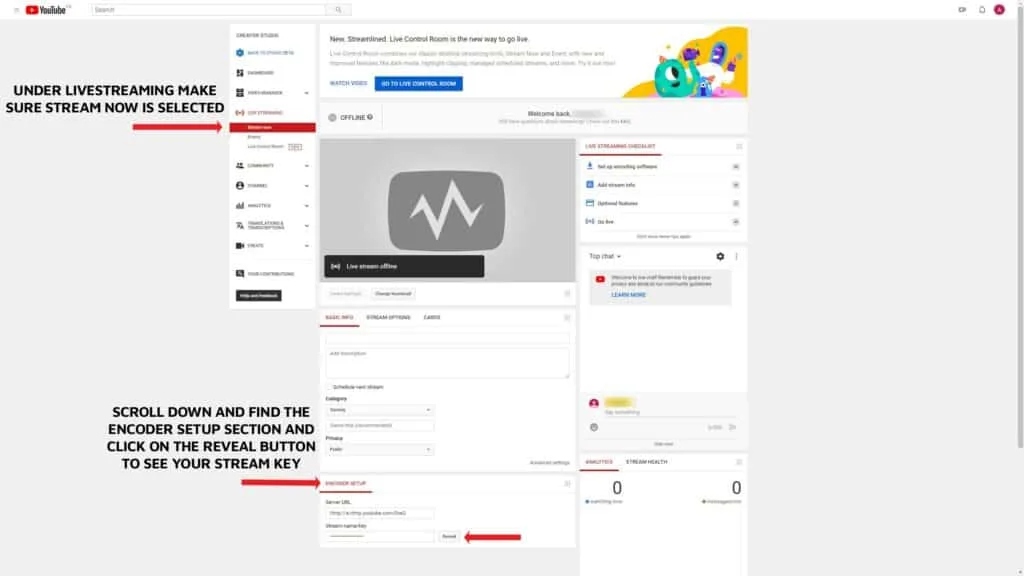 The server URL is also listed here in case your software requests it.
Finally, you'll have about 10 seconds that it gives you to copy your key before it hides it again.

Make sure you copy it quickly!
In Conclusion – Where to Find Your Youtube Stream Key
We hope you liked our guide on how to find your YouTube stream key. All that is left now is to enter it in your streaming program of choice and start streaming/creating content.

Be sure to check out our Ultimate Guides series below.
Continue reading:
How To Get Sponsored On YouTube
A Quick Way of How to Find Your Twitch Stream Key