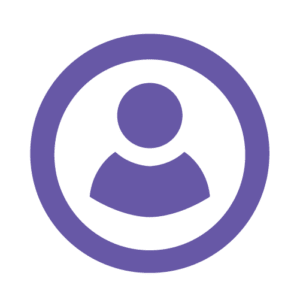 Latest posts by Streamer Startup Team
(see all)
Are you struggling to make a lucrative career on Twitch? Let us guide you on how to get a steady stream of viewers on the streaming platform.
Trouble Increasing Your Viewer Count?
Are you a live streamer trying to make it big on Twitch, but don't know how to get viewers? Don't worry because you're not alone.

There are over 15 million unique viewers on the platform daily, and the number of monthly users is pegged at around 140 million. With that kind of viewership, it's no wonder that everyone is vying for a piece of the Twitch pie.

However, the task is easier said than done. With everyone from pro gamers to "in real life" streamers trying to work their way up the ladder, it's easy for your content to get lost in the crowd.

That's why, to make sure you don't suffer that same fate, we are here today with a dozen tips that you can use to get more viewers on Twitch. With these tips and tricks up your sleeve, you can be sure to push up your subscriber base by thousands.

Without further ado, let's get going.
The Twitch Platform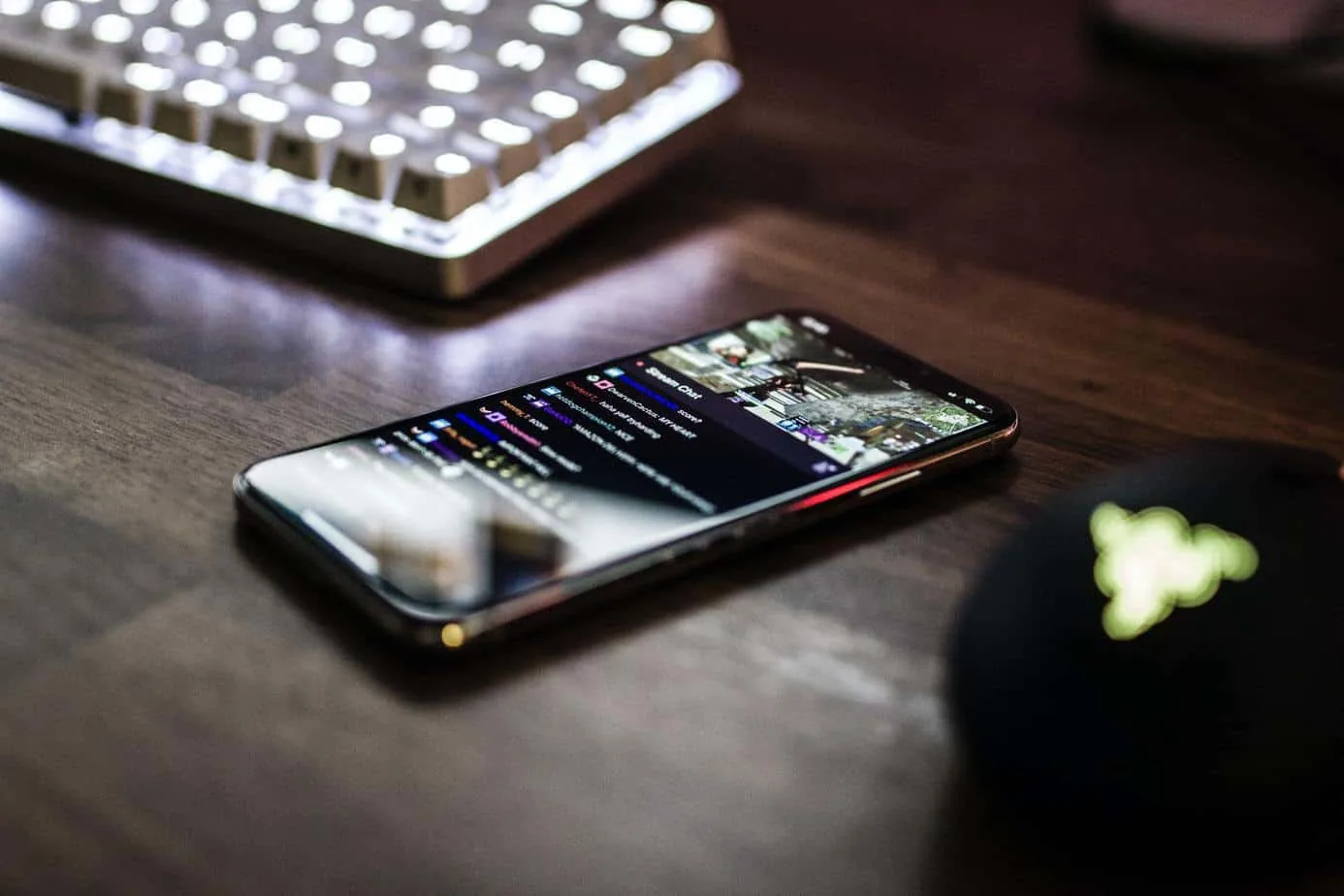 Let's talk a bit about the platform itself before we dive deep into the intricacies of improving your Twitch viewership. If you are already familiar with Twitch, you can skip this section and go to the deets directly.

Put simply, Twitch is an online live streaming platform where you can watch streams of any topic of interest to you. While the prime driver behind Twitch's growth is video game streaming, it is also an excellent place for music videos, cooking, and even real life streams.

The platform was started in 2011 as a branch of Justin.tv, a general streaming service. However, Twitch soon grew to epic proportions, and Justin.tv was rebranded in the avatar of Twitch Interactive.

Following its enormous success, Twitch was acquired by Amazon in 2014 for a whopping $970 million. Since then, the service has seen steady growth in viewership and has emerged as a lucrative career option for gamers and other creative professionals across the globe.

Using Twitch, streamers stand to make a lot of cash by direct ad sales, donations, subscriptions, affiliate links and merchandising, not to mention sponsorship from big ticket computer and gaming corporations.

With top streamers earning several thousands every month, it should come as no surprise that there is a rush to be at the top on Twitch.

As can be easily understood, the more viewers you have on the platform, the more money you stand a chance to make. That's why every streamer, from the professional eSports player to that kid next door, is trying to rake in the views.

However, with so many streams vying for the top spot, it does not take rocket science to know that a lucky break to propel you to the top of the mountain isn't a viable option. You have to put in some serious work for your Twitch career to be successful.

So, now that you know the basics of the service, it is time we stopped beating about the bush and got to the really good stuff.

Here are the top tips that you can use to get more viewers on Twitch.
Final Thoughts
Mastering Twitch is just like any other skill: you need to be patient, persistent, and put in the required practice. It'll take time, but in the process, you'll grow to be a streamer that you're proud of.

Also, don't get overwhelmed trying to implement all the tricks of the trade you just learned. Pick the ones that are most relevant for you and focus on them first. Slowly, you'll find yourself discovering more methods to not only survive on Twitch, but thrive.

And with that, we'll leave you to start streaming. Just remember, Twitch is as much a place to earn money as to have fun, so don't forget to glean your fair share of both.

Keep calm, be consistent…

…and game on!
Continue reading:
How do I Watch Multiple Twitch Streams at Once?
Logitech Brio vs C920 – The Best Webcam for Streaming?