Being a Minimalist is a Thing for Gamers as Well
Let's start with what minimalism means, or even its history. Minimalism is a form of art that is composed of simple geometric shapes. In terms of style, a minimalist design is similar to modern interior design, which involves simplicity and usually a monochromatic palette.
Monochrome is not exclusive to black and white, but we will mainly focus on building it through that color scheme for this topic.
We'll be exploring the idea of minimalist gaming or workstation ranging from tables to peripherals, and we'll even include additional accessories to spice up that minimalist setup.
If you're feeling adventurous, consider checking out my previous article: Pink Gaming Setup Ideas.
The Base of your Gaming Station: The Table
Your gaming table has to be the foundation of your setup, but being a minimalist doesn't mean you should compromise the features of your table.
This list includes a few tables that I think have the features of an excellent gaming desk while making you not appear as too much of a braggadocious gamer.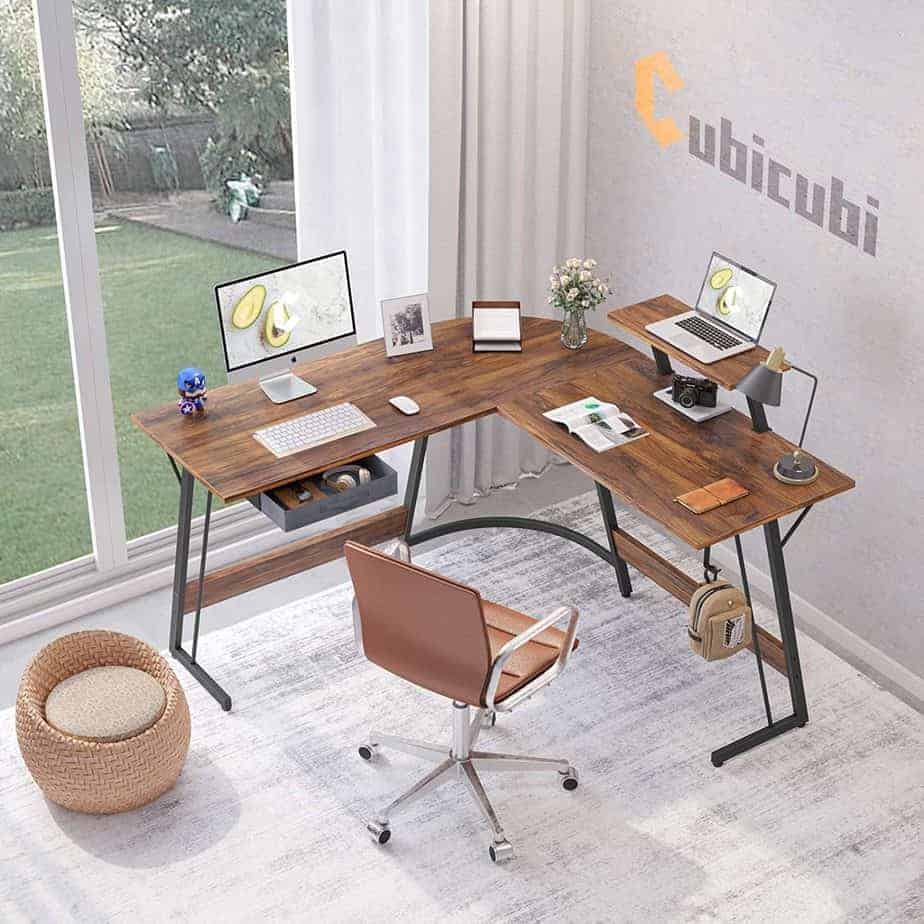 The CubiCubi L Shaped gaming desk offers a huge space for your gaming station without being out of place in your minimalist setup.
The color I chose was Deep Brown because having that wood accent for your minimalist gaming setup gives your station a certain classy appeal to it.
Its dimension is 51.1″ L x 51.1″ W x 29.5″ H, so better make sure that you have a lot of space for your corner to accommodate this table.
It features a headset holder, monitor stand, and a mini storage drawer for your charging cables and even your mouse and keyboard considering that it fits the drawer.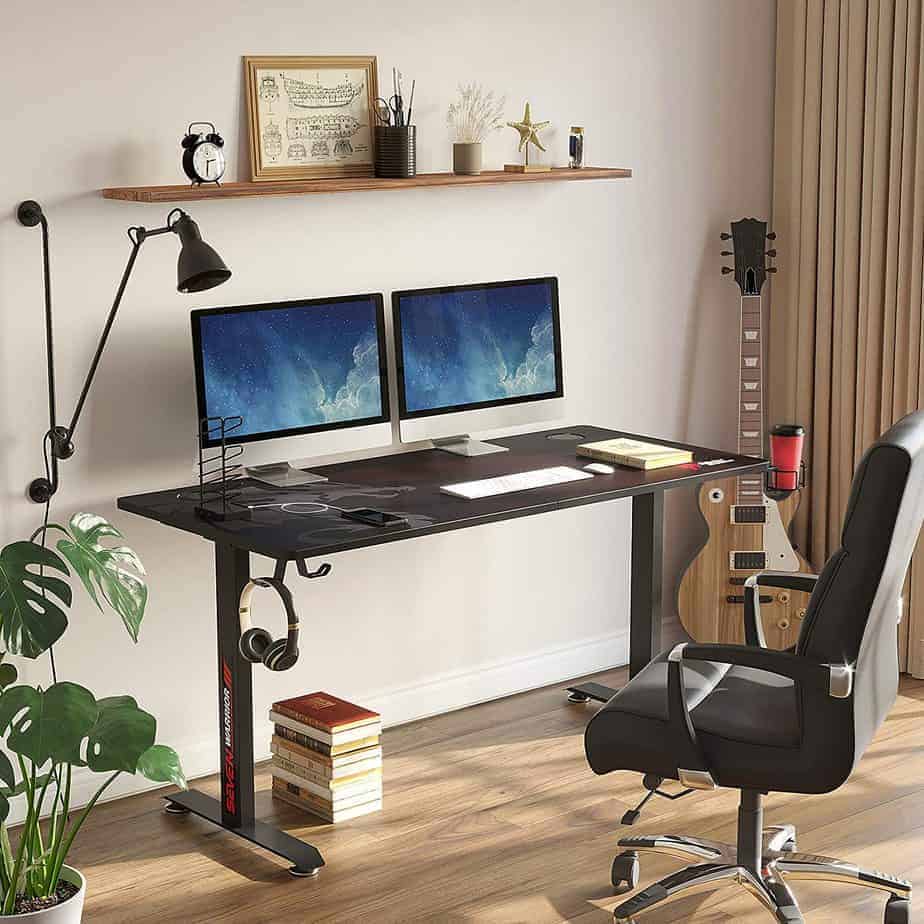 The Seven Warrior Gaming desk is slightly different from the previous entry since it is a single desk that can accommodate a triple monitor setup.
It sports a black with slight accents of red, but it doesn't overpower the overall theme and motif of the setup. Again, having a minimalistic layout means that you're going with a specific color scheme not limited to black and white.
It also has a headset holder and cupholder, perfect for your cup of coffee or tumbler of water; remember, hydrating during long gaming sessions is a must!
The table's dimension is 60″ L x 27.6″ W x 29″ H. I recommend checking this product out if your room is not that spacious.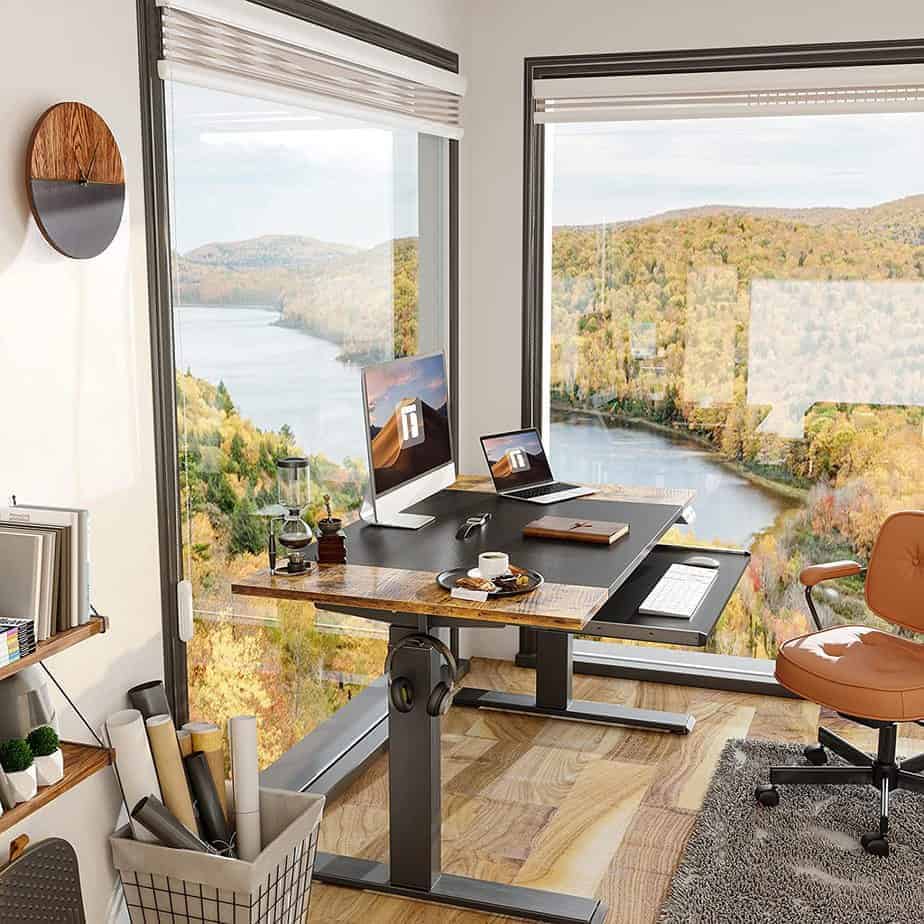 One of the most annoying struggles as a gamer is a bad back. Usually, you'd get that by just sitting or slouching through long gaming hours. This struggle is where an electric standing desk comes in handy; you'll be able to play games while standing up or if you want to stretch a bit while working.
The Fezibo Electric Standing desk is not as big or spacious as the other two tables on my recommendations list. Its dimensions are 24″ L x 48 " W x 46.06″ H with a height adjustment ranging from 27.36″ to 46.06″.
I mainly recommended this because it has a rectangular shape, features a headset holder, and the overall wooden finish matches the general motif of being a minimalist.
The Commander's Seat: The Gaming Chair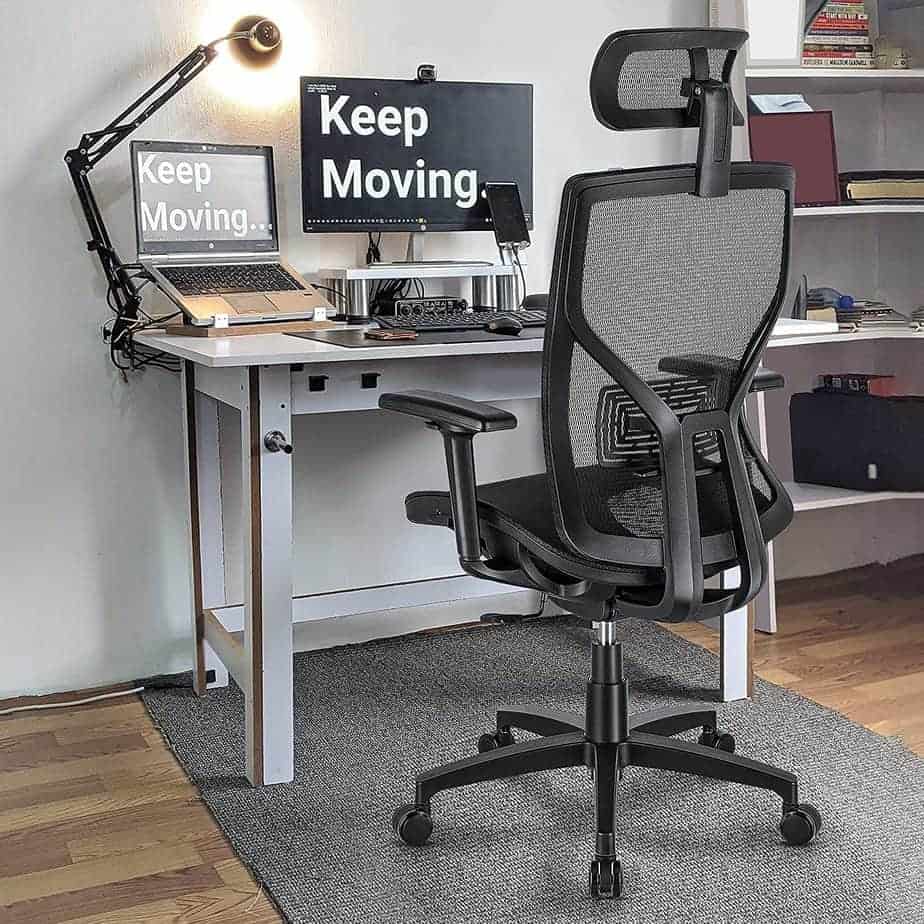 I have owned a cheap $120 gaming chair for almost a year now, and I can assure you it does not feel as comfortable as when I first bought it.
Meanwhile, my friend has a chair similar to this SUNNOW Ergonomic Office Chair for about the same time as well, and it feels so comfortable to use.
The lumbar support it has is phenomenal and a delight to use as the support offers tremendous relief for my back during long gaming hours.
If I learned something from that experience, it would be not to give in to the word "gaming," especially if we're in the talks of comfortability and long hours of usage.
The SUNNOW Ergonomic chair has impressive features like adjustable lumbar support, a sliding seat, a tilt function, and even an adjustable 2D armrest.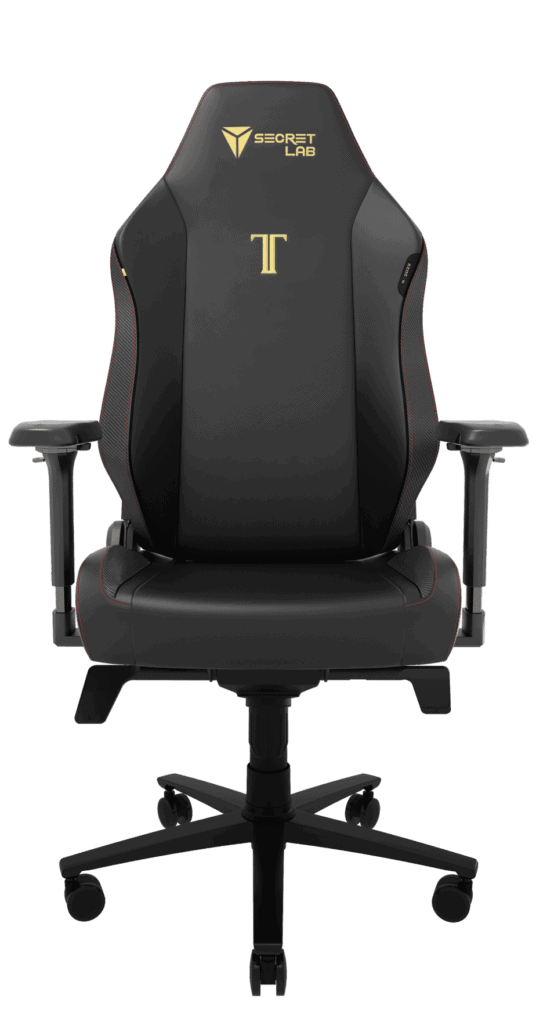 You might be wondering, didn't I mention that gaming chairs are not that comfortable. Well, that is only true for cheap gaming chairs.
Honestly, the Secretlab Titan EVO is one of the holy grails of a gaming chair. It has a very comfortable and breathable hybrid leatherette.
Secretlab also provides different sizes for their chairs, accommodating your weight and height.
This chair has more than 10,000 5-star ratings, meaning that many people have a good experience. That's why I highly recommend this chair; plus, it looks sleek, and it is a clean addition to your minimalist gaming setup!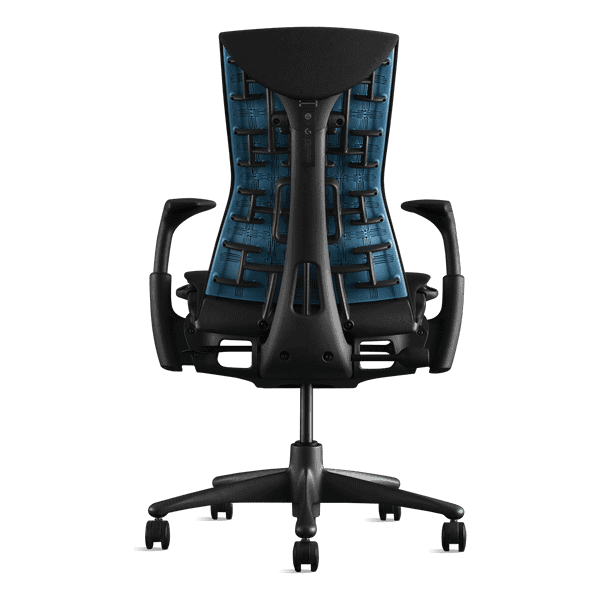 The Herman Miller Embody Gaming chair is the pinnacle of all chairs out there; with a whopping price tag, this chair is the best and one of the most comfortable gaming chairs you could lay your hands on.
Marketed as the chair designed by more than 30 experts in biomechanics, vision, and physical therapy, this chair will provide extensive support for your back, keeping your back pains away from your gaming sessions.
This gaming chair is a luxury item, but I would still recommend it to people willing to buy it. The Herman Miller Embody chair looks sleek with its black and blue design, and not to mention it also is feature-rich with cooling foam, back fit adjustment, adjustable height, and most importantly, an adjustable arm height and width.
The Control Center: Gaming PC
We have two recommendations for a minimalist setup; that would be a small form factor setup (SFF) wherein your PC will look like a gaming console, and the other is the standard M-ATX ATX, etc., form factor.
The Chassis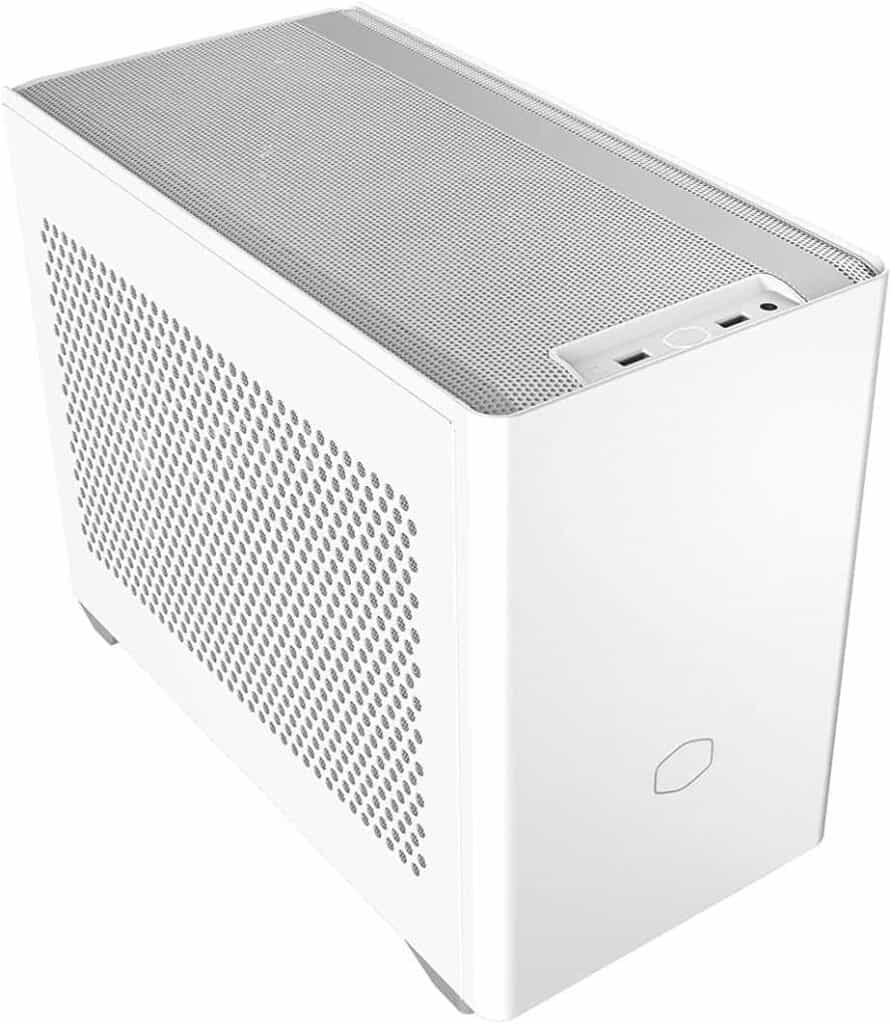 The Cooler Master NR200 is a budge small form factor chassis offering a sleek look for your PC. Your PC would look like a smaller brother of the XBOX Series X.
It also offers excellent thermal performance, especially for a budget chassis due to the breathable mesh. Another variation of this chassis is the Cooler Master NR200p which has a tempered side panel.
The Cooler Master NR200 offers a variety of options for cooling as well as it is compatible with up to 158mm. If you want to go for an AIO, it is also viable and looks clean with the NR200p tempered side panel.
For graphics cards, it can fit a three-slot graphics card up to 330mm in length and 156mm in height, and also, you can remove the bottom part can be removed to install larger cards with ease.
I recommend looking into the Cooler Master NR200 if you're into small form factor PCs for your minimalist setup.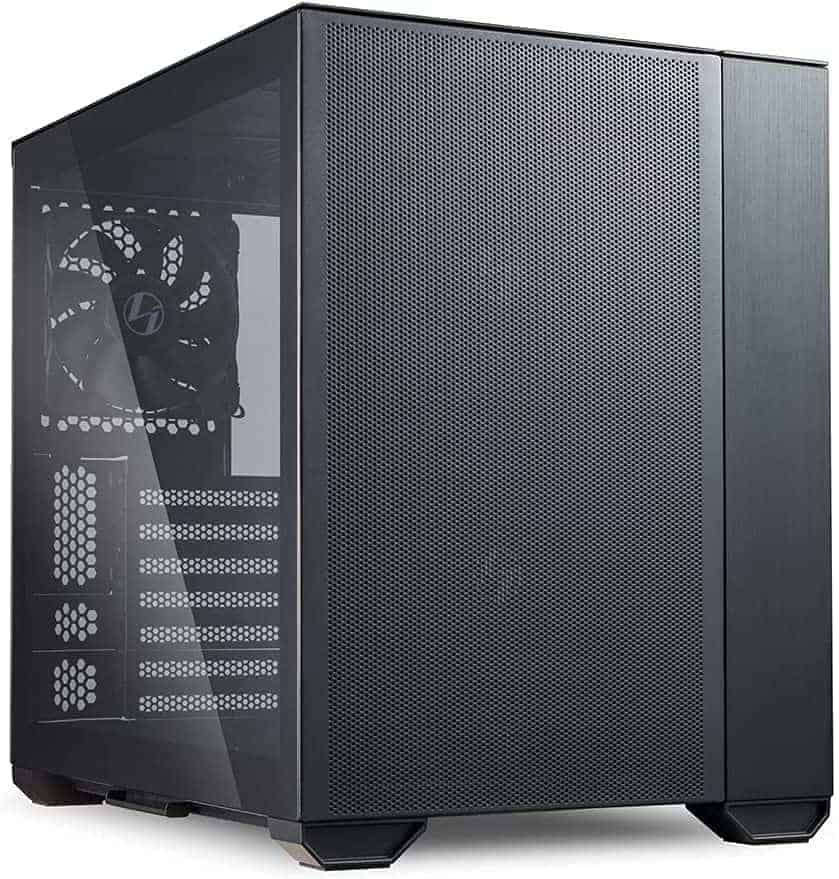 The Lian Li O11 Air Mini is bigger than the Cooler Master NR200; it looks like a mini-atx chassis cut in half.
Lian Li O11 supports a lot of PC components for its size. It is, however, restricted to five or seven slots for your cooling solution. Given that this is half of a mini-atx chassis, it is understandable.
For graphics cards, even an RTX 3080 can fit in the build. Worrying about the size of the graphics card wouldn't be an issue. There are even youtube videos showing a custom water loop for this build, so not too shabby for the Lian Li.
If the Cooler Master NR200 doesn't look that cool to you or even is too small for your preference, then feel free to check the Lian Li O11 Air Mini as your chassis for your minimalist build.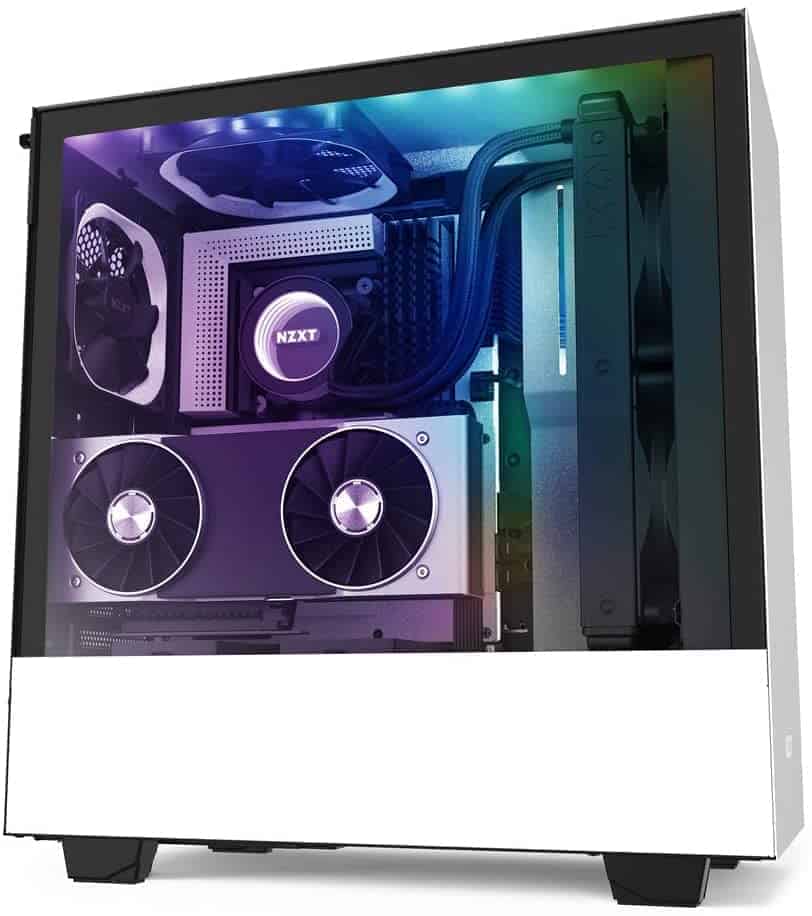 I highly regard the NZXT H510i as one of the best budget Pc Cases. The NZXT H510i supports up to an ATX size motherboard.
It looks simple, doesn't it? Well, it is the point of minimalism. Having a simple-looking case adds minimalism points to your setup.
The simplicity and functionality it offers are a few reasons why I highly like this chassis. If you aren't into the small form factor chassis that I have recommended, consider the NZXT H510i for your build.
The Graphics Card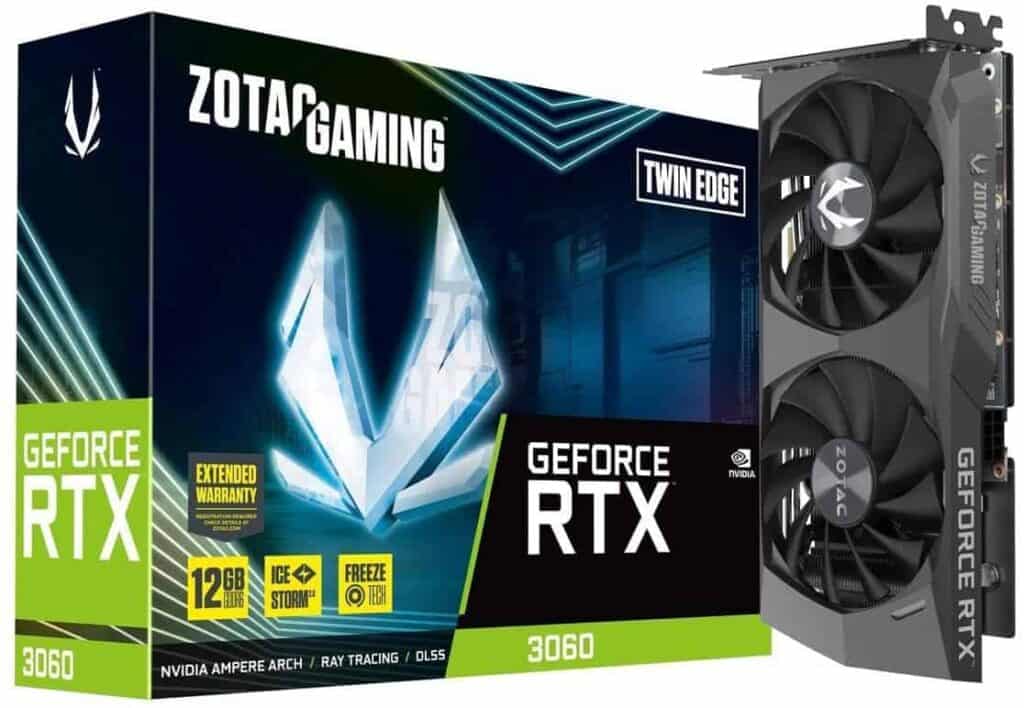 I'm pretty sure you've had an insight into what an RTX 3060 is. If not, the RTX 3060 is a 12GB mid-range gaming video card and is usually made for gaming at Ultra Settings at 1080p, medium to high settings at 1440p, and even low to medium settings 4k.
I chose this version of the RTX 3060 because it looks simple, compact, and clean. Not only that, but it also fits every single chassis that I've recommended and complements those chassis.
The RTX 3060 is an excellent GPU if you want to start streaming at a decent quality.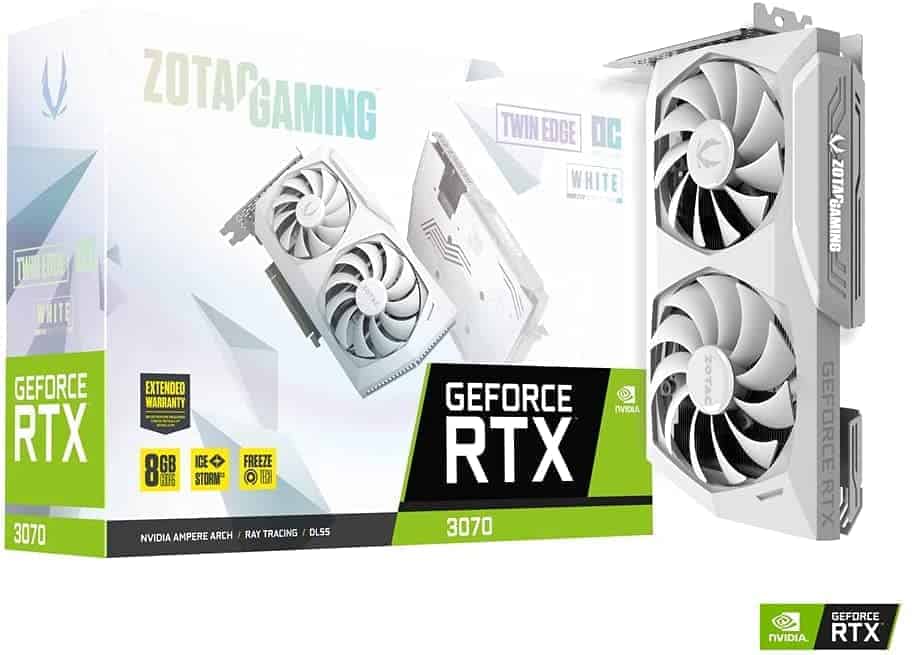 Ah yes, the RTX 3070, the big brother of the RTX 3060. Although I could not fully understand Nvidia's decision to give this an 8GB Vram, it performs better than the RTX 3060.
The white version of the RTX 3070 Twin Edge by Zotac gives a classy vibe to your build, especially if you're looking for an all-white gaming pc. I put this in the list to provide you with an option to have a white GPU, but you can also get it in the standard black version.
The king of all kings, the RTX 3090 is the fastest performing video card as of the present. Offering 24GB of Vram, the RTX 3090 provides you the experience to play almost every game at its ultra setting in 1440p; it can play most of the released games at 4k with high settings with this graphics card.
The Founder's Edition of the RTX 3090 is delightful in its aesthetic; although PC enthusiasts will say a lot about thermal performance, you can't deny that it is such a beautiful beast.
The Motherboard
The motherboard is unnecessary for this list, but I included it anyway since I found two (one from Intel and one for AMD) worth noting and recommending due to their sleek look.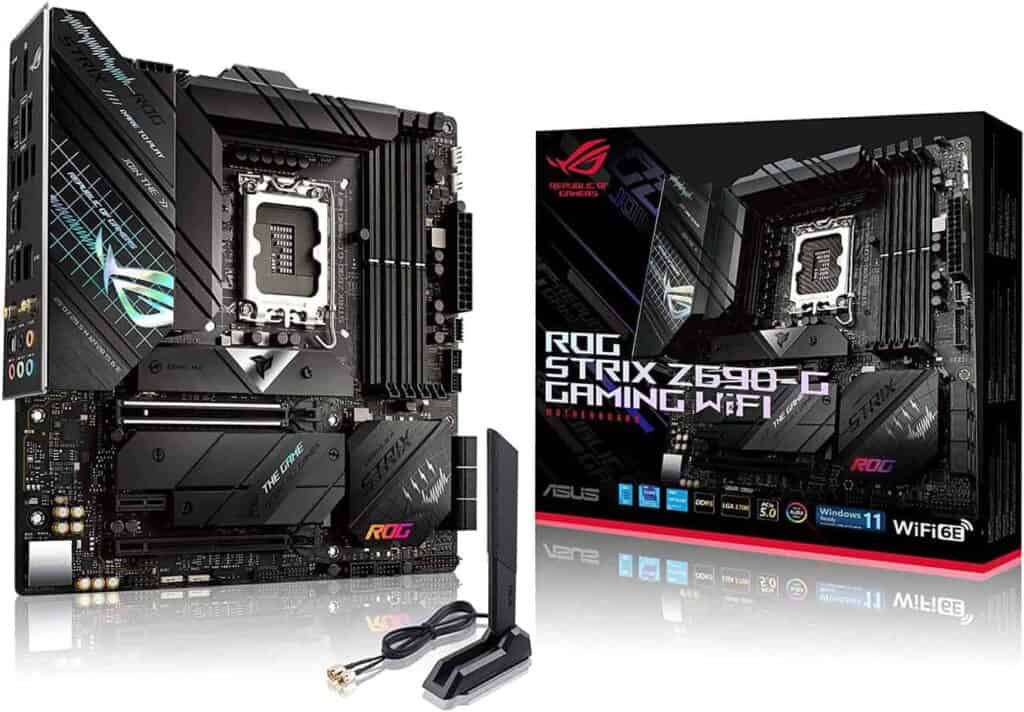 The ASUS ROG Strix Z690-G is an Intel-based motherboard offering lots of features for your next gaming PC. It has DDR5 memory support and the latest LGA 1700 socket, supporting the newest line of 12th Gen Intel processors.
The main reason I chose to put this in my recommendations list is because of its look. It sports an all-black exterior paint with the accent of the gradient ROG logo. It is eye-catching.
The ASUS ROG Strix Z690 screams I am a gamer without being too loud, so consider checking it out.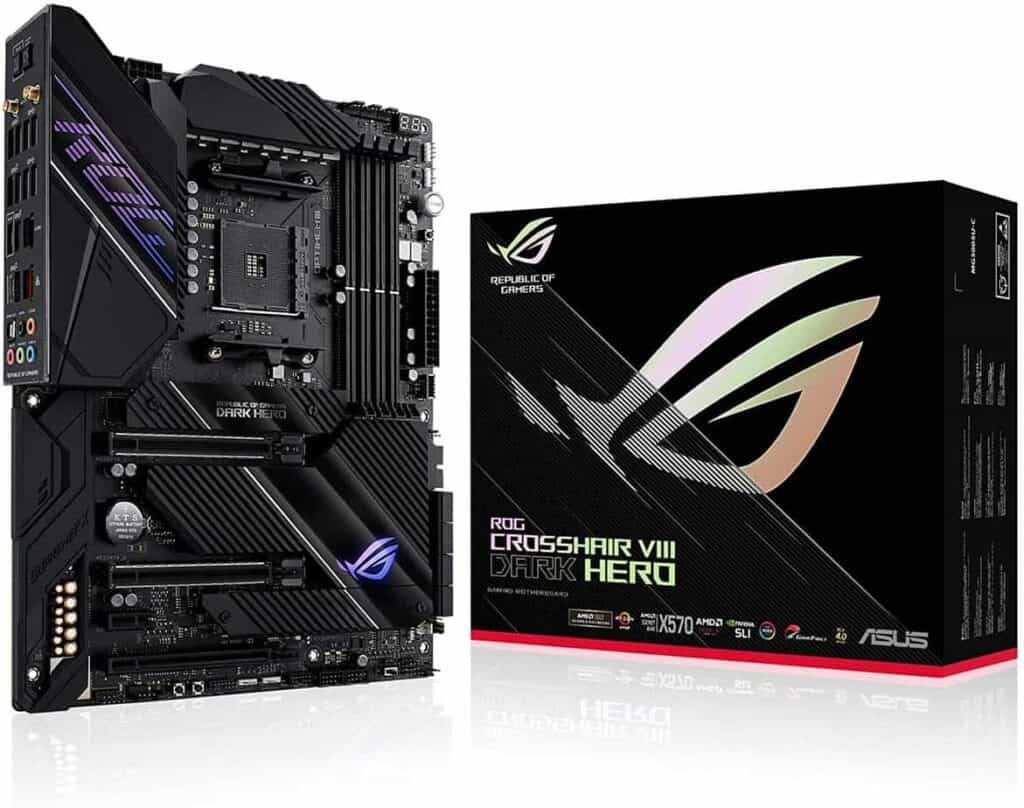 We have the ASUS ROG Crosshair VIII Dark Hero for AMD fans, which sports a matte black exterior coating. It supports the latest AM4 socket for your beastly Ryzen 9 5900x; unfortunately, it only supports DDR4 RAM. Not too much of a concern, considering DDR5 is not yet a thing.
The aesthetic matte black that covers the motherboard looks silent and gives the impression that "Hey, I have high standards, and I am classy as well."
Check out the ASUS ROG Crosshair VIII Dark Hero for your build!
The Cooling System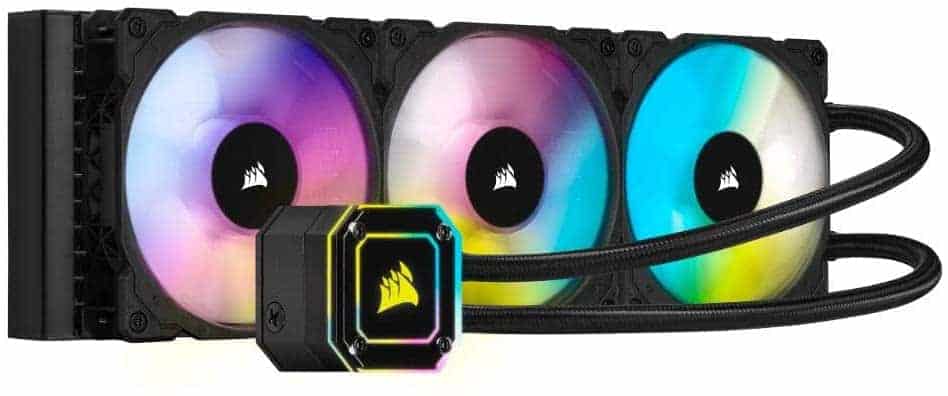 The Corsair iCue H150i Elite Capellix is an all-in-one PC cooling solution that offers a great thermal cooling performance for your processor.
It looks clean and sleek, from the black radiator to the black pumping system itself. The shape of the pumping system is excellent for a minimalist build. It also offers RGB if you want to put a bit of flair on your PC.
If you want an easy-to-install liquid cooling solution for your minimalist build, then check the Corsair iCUE H150i Elit Cappelix.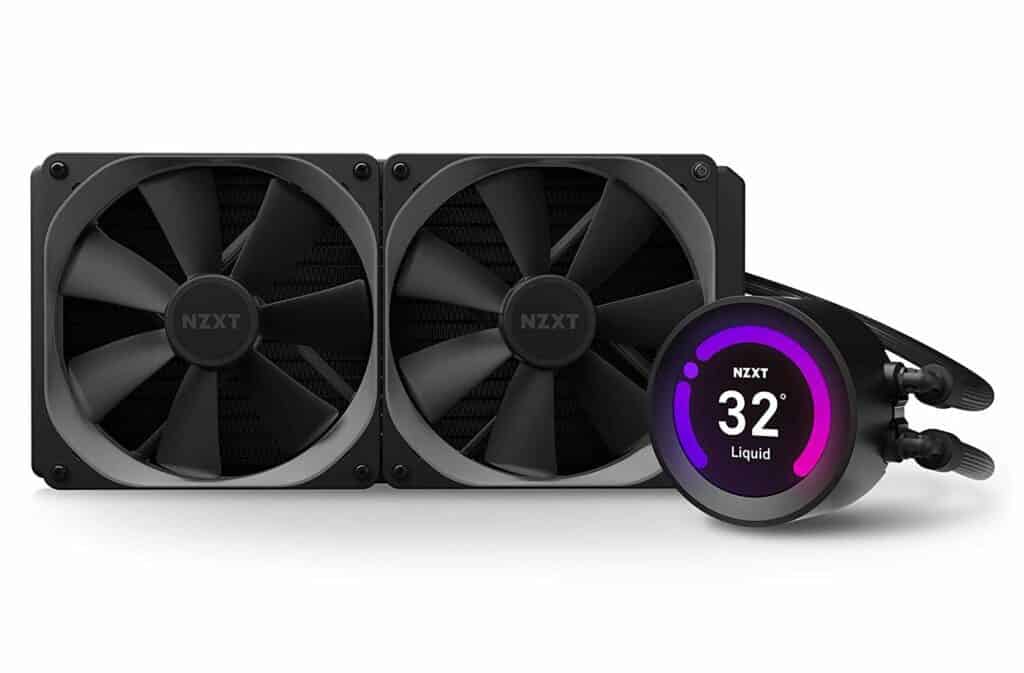 Another all-in-one PC cooling solution, the NZXT Kraken Z63, is another excellent option as far as AIOs go. It performs well with its 280mm pump, plus the tubes included with the AIO are braided, making it very durable from leaks.
Did we mention that the NZXT Kraken has an LCD display as well? Yes, that NZXT Kraken Z63 offers an LCD screen that can display your PC's temperature in real-time!
I included this in the list to offer you another option for your AIO with its circular pump rather than the square-like shape that the Corsair iCue H150i offers.
The System Memory (RAM)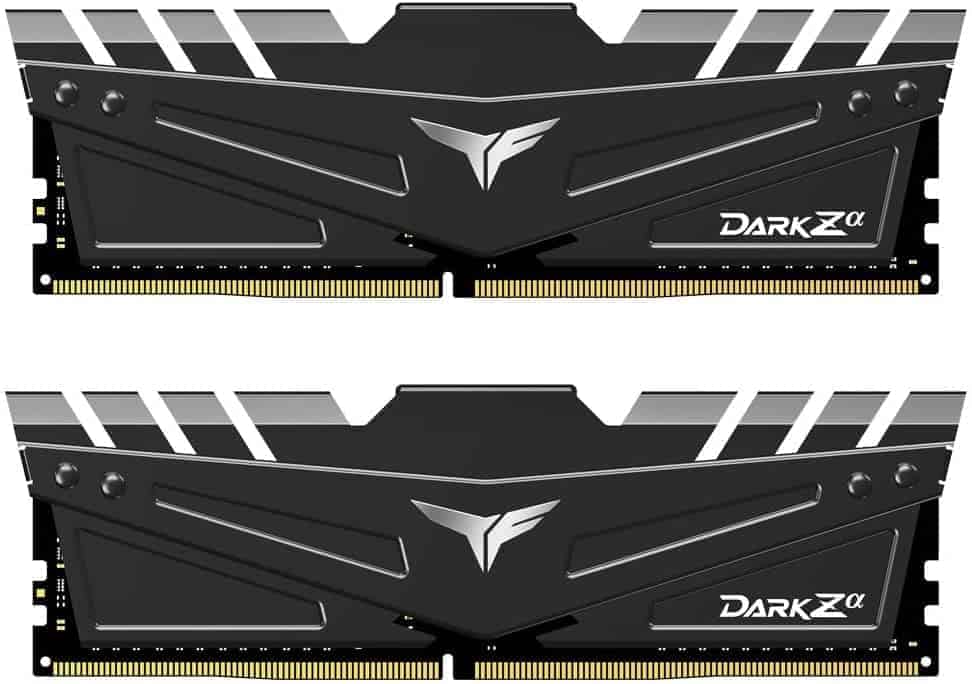 The Teamgroup T-Force Dark Za is a non-RGB memory for your minimalist build. It rocks a black and gray accent that looks decent to the eyes.
Marketed as made specifically for AMD processors, the T-Force Dark Za offers a boost in performance for Zen processors, and we all know how much the Zen processors love their memory speeds.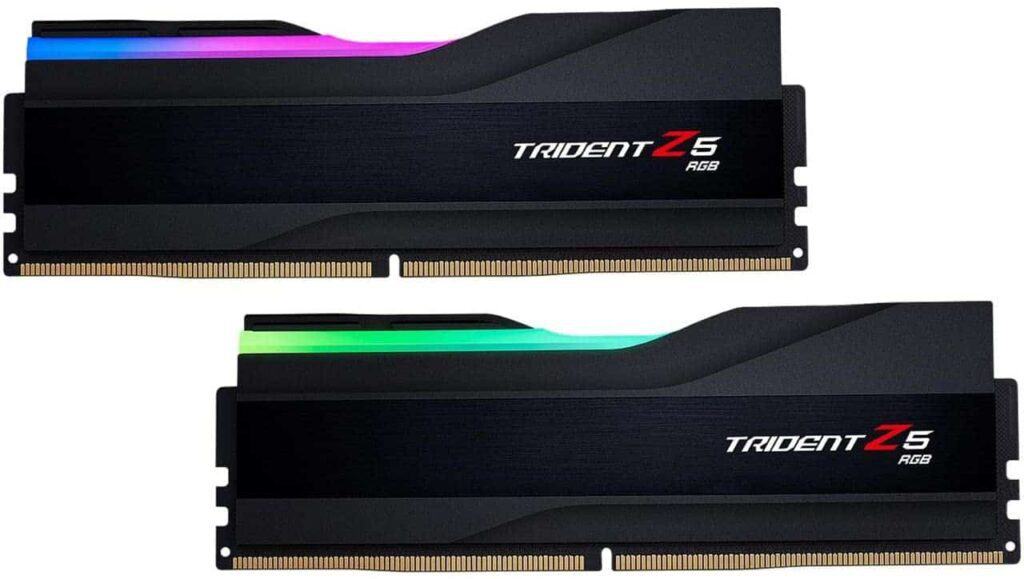 Time to go for a memory made for the latest Intel processors; the G.Skill Trident Z5 is one of the first DDR5 RAM kits available in the market. With a memory speed of 6000MHz, it truly is a great leap from the standard 3600MHz seen on the DDR4 kits.
It looks great, performs well, and also the little streak of RGB on top gives it a clean look, especially if you want to stray from the non-RGB memory offered above.
The Peripherals
Gaming Mouse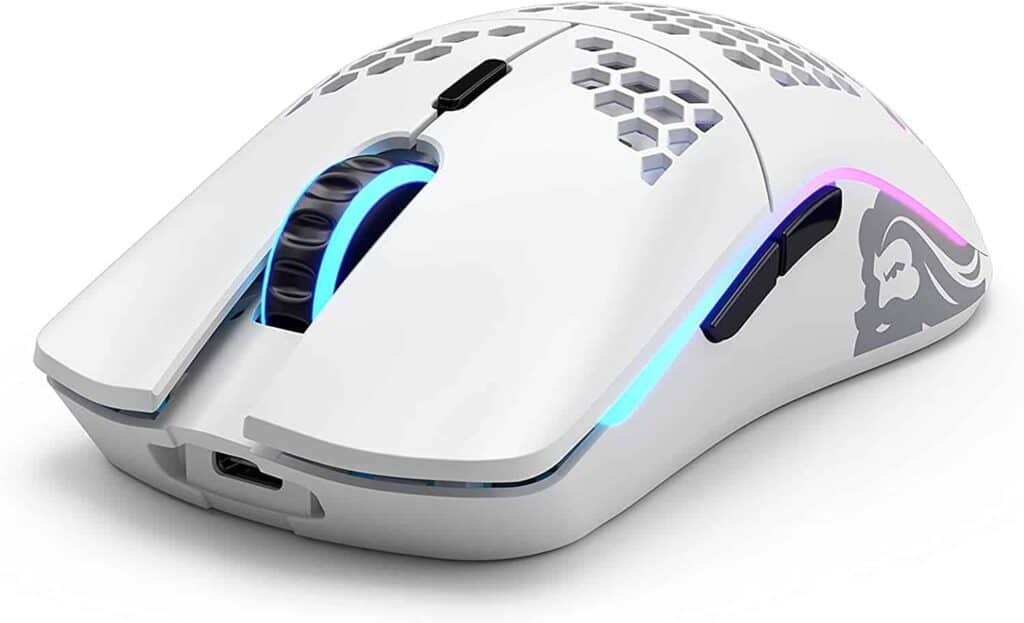 Glorious Model O Wireless gaming mouse is an excellent mouse for gaming. With its iconic holes, it serves as one of the leading choices for gamers.
Coming in with only 69 grams, it is very light, lowering your reaction time since it takes less force to move the mouse.
It also offers an ambidextrous design which makes it friendly for lefties.
The design is one of the main reasons I chose this for this list; you can get it in black or white, fitting for the minimalist setup.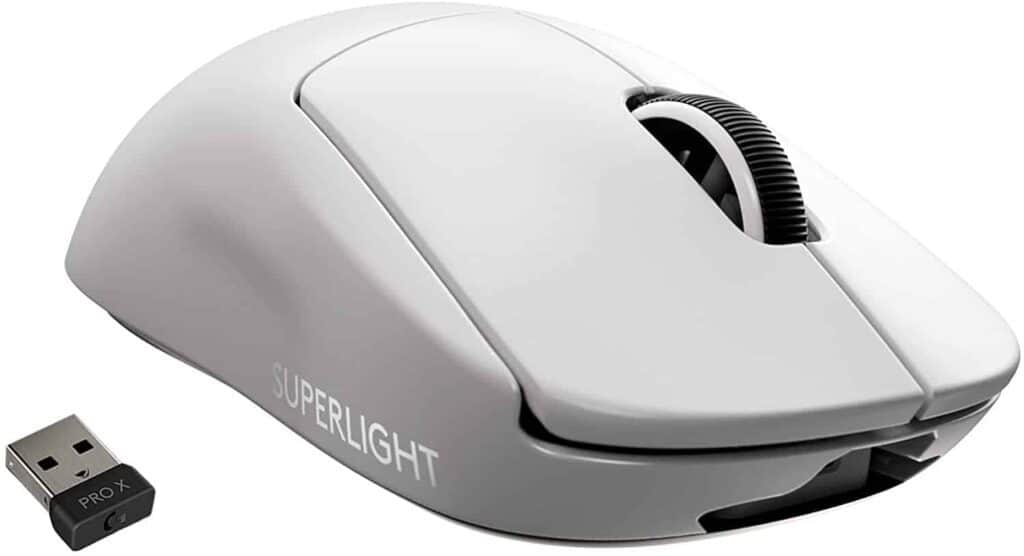 The Logitech G Pro X is a follow-up version from the Logitech G Pro wireless. Given the name of Superlight, Logitech managed to remove around 20 grams of weight from the Logitech G Pro Wireless, making their Superlight version only around 63 grams.
The simple design and appeal of the mouse outright tell you that it's not only for gaming, but it's a minimalist mouse as well.
Gaming Keyboard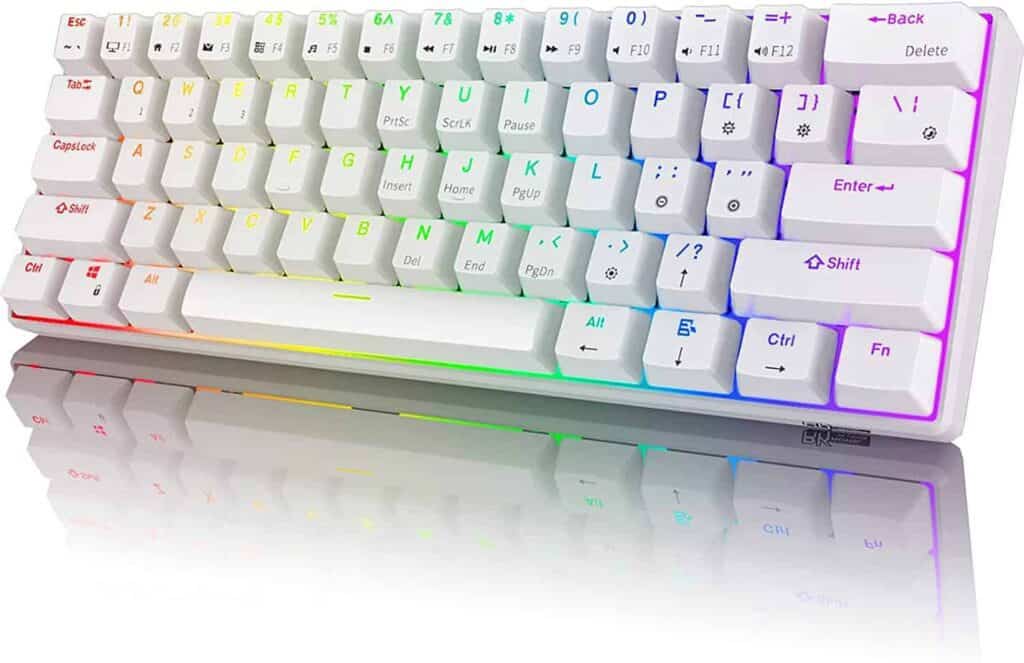 So I have a Royal Kludge 71 keyboard, it's almost the same keyboard as the RK61, but it's just a 71% keyboard.
I've had a relatively fantastic experience with my keyboard, and I can attest that the Royal Kludge is a reputable brand for cheap customizable mechanical keyboards.
The simple layout of the RK61 makes it fit the minimalistic theme, and it's hot-swappable, a significant factor for keyboard enthusiasts out there.

The Keychron K4 is one of the keyboards that I'm aiming for. It is also a customizable keyboard with a full layout compared to the Royal Kludge RK61.
It contains Gateron G Pro Mechanical switches with options ranging from red, blue and brown. The default keycaps give a minimalistic vibe to it, and also, the layout is concise and condensed, unlike typical keyboards with a 100% layout.
Gaming Headset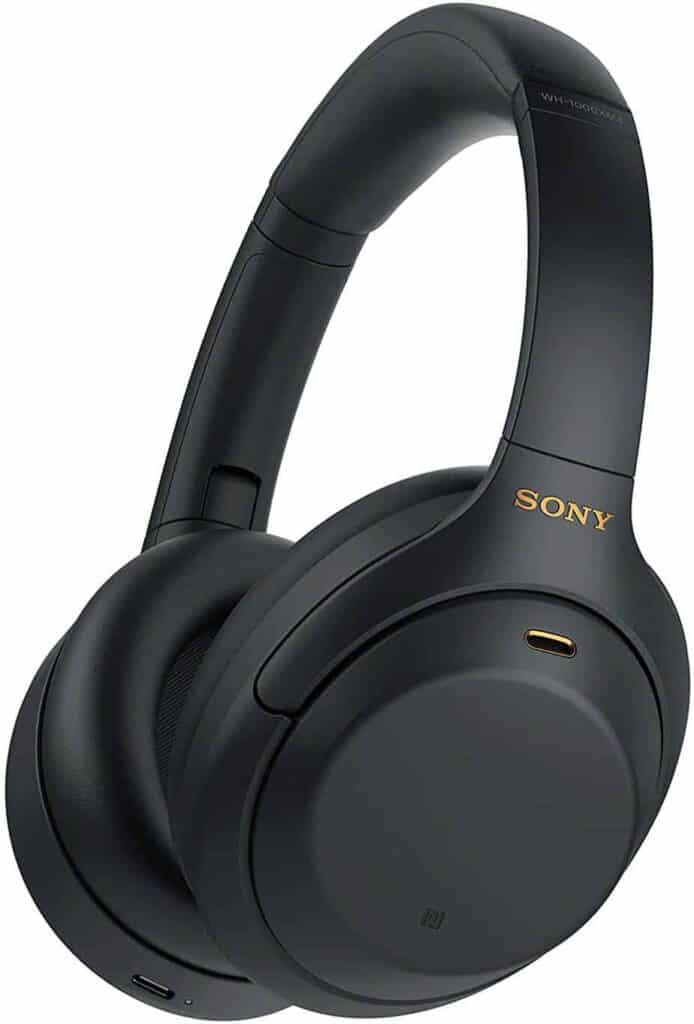 Sony WH-1000XM4 is an all-around wireless headset, best used for music listening and even gaming. It is minimalistic in design, offers active noise-canceling technology, and is very comfortable to the ears.
I recommend this headset because of its ease of use, versatility, and design looks fantastic in any minimalistic setup.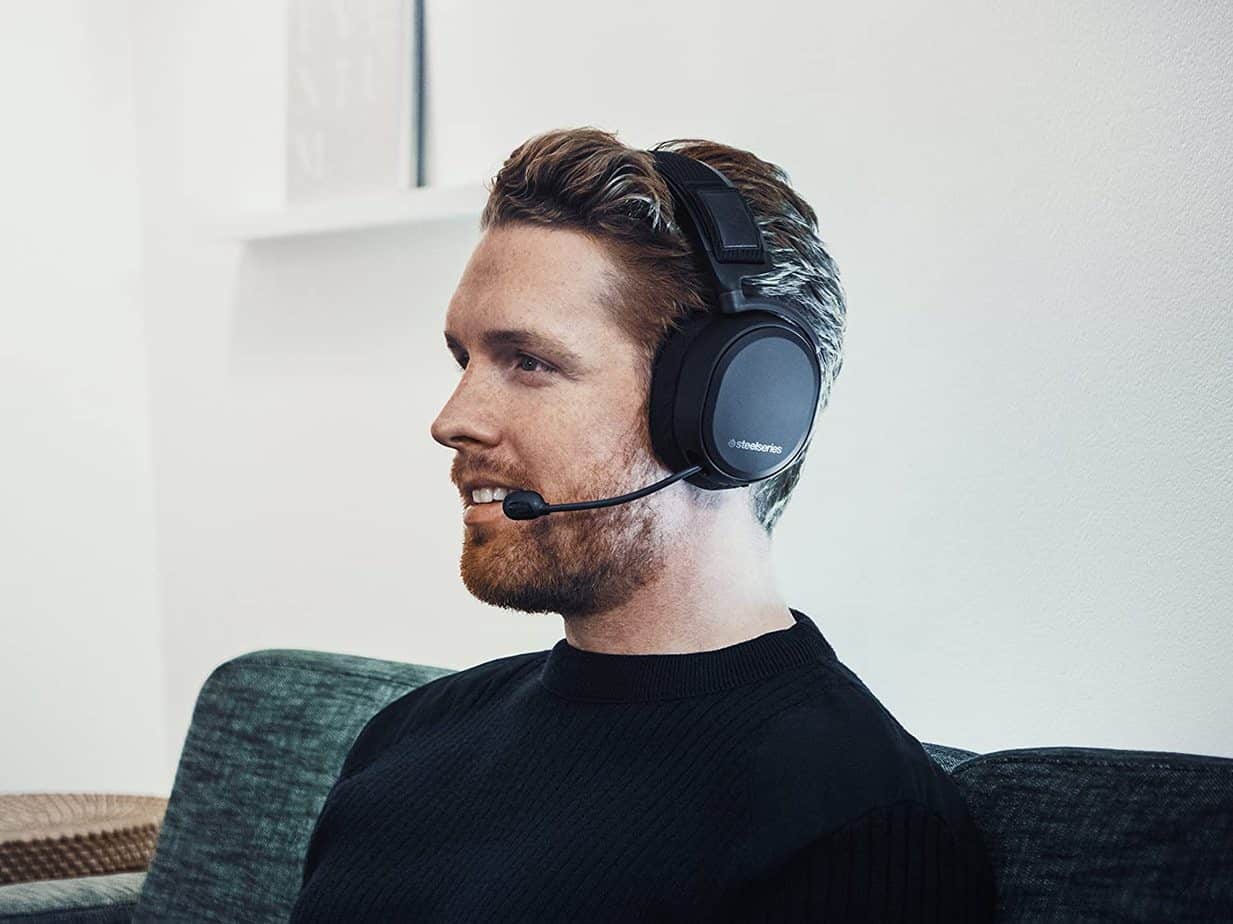 The SteelSeries Arctis Pro Wireless, unlike the Sony WH-1000XM4, is made for gamers. It is also wireless and sleek in design.
The cushion included for the earcups is plush and very comfortable to the ear. With those plush cushions, you'll be in for a long and relaxing gaming session.
The design is plain and simple, perfect for minimalists.
Gaming Monitor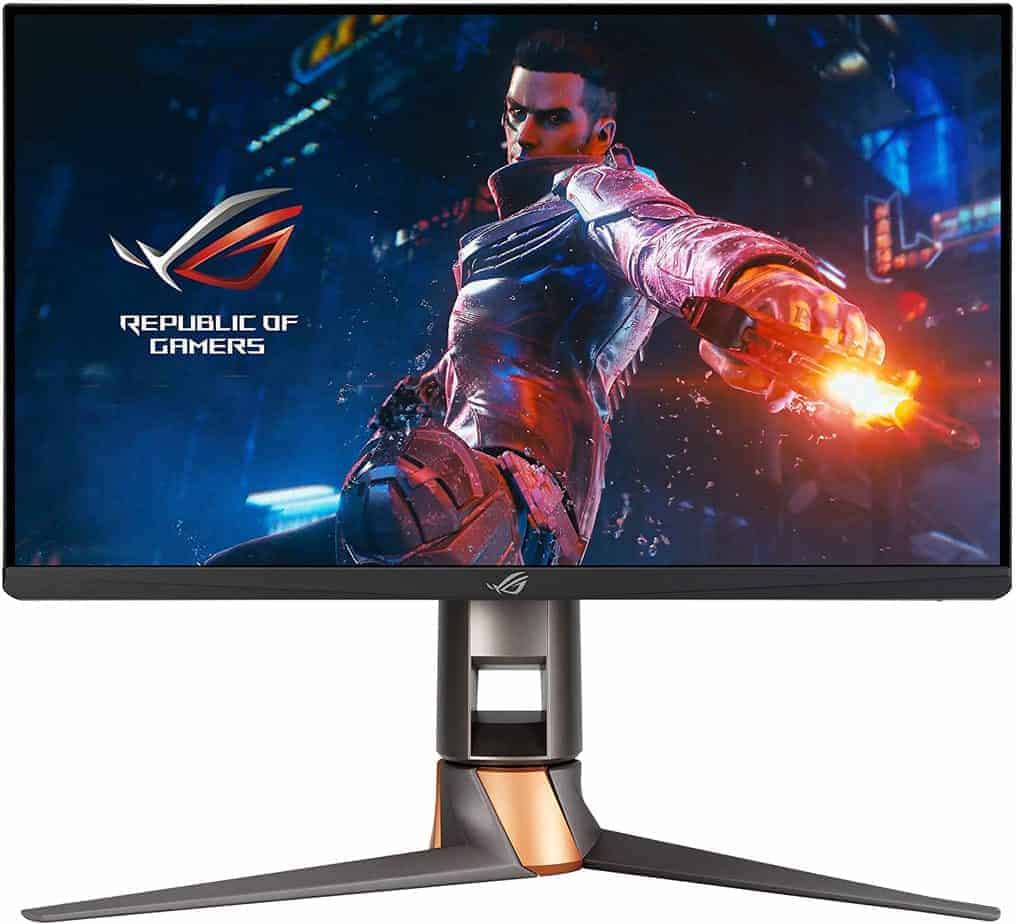 The ASUS ROG Swift is popular among e-sports players and streamers like xQc. This monitor offers a refresh rate of 360hz, making sure you're frame-perfect when lining up your crosshair.
Its design is sleek, providing that clean aesthetic that a minimalistic gaming desk needs.
Additional Accessories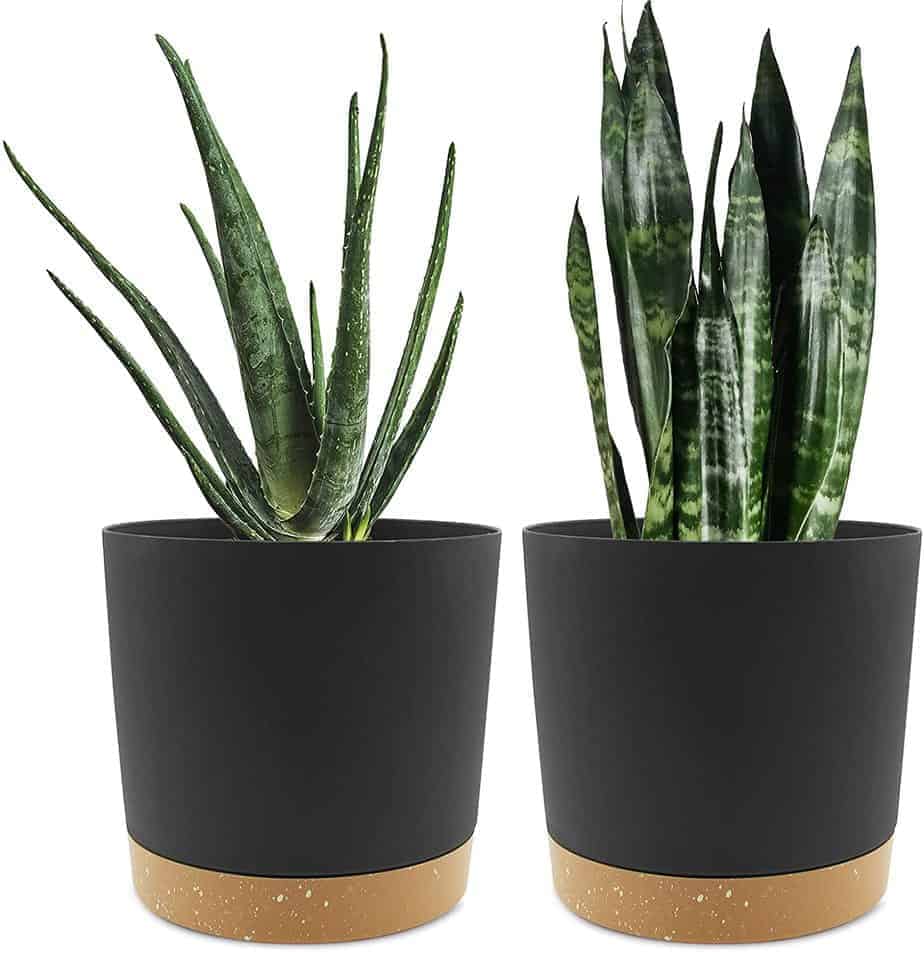 Having additional plants on your desk gives your minimalistic look a different flavor. Those greens stand out in your setup and make it look even more natural.
Try incorporating some potted plants if you're looking to spice up your minimalist station.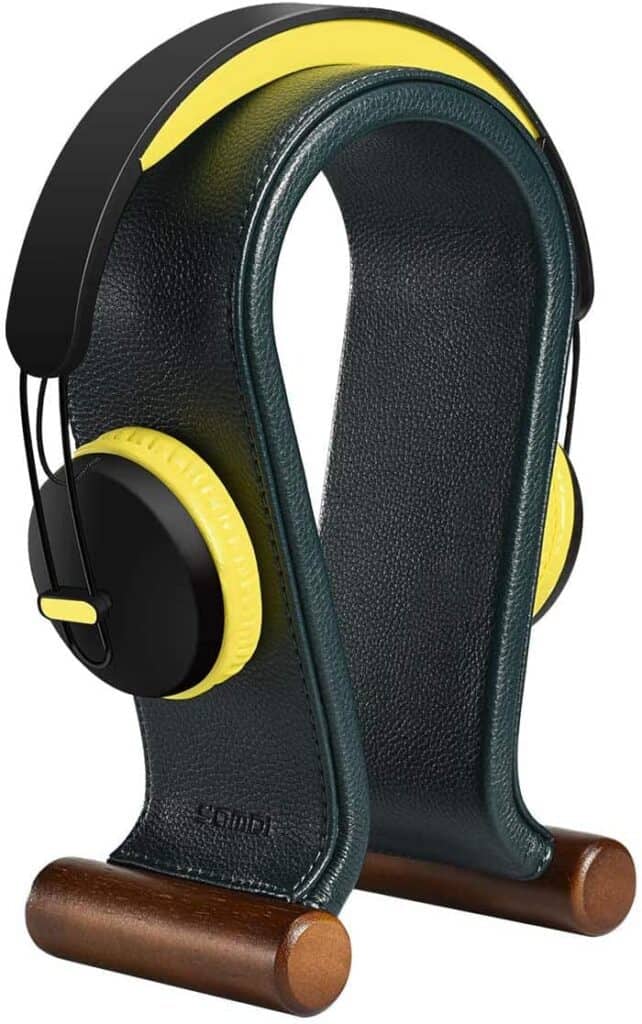 While all of the tables that we've recommended offer a headphone holder, nothing beats an actual headphone stand flexing your headset to everyone.
I specifically chose this headphone stand because of its wooden finish. Adding a wooden headphone stand would give your minimalist setup a much-needed aesthetic vibe that it deserves.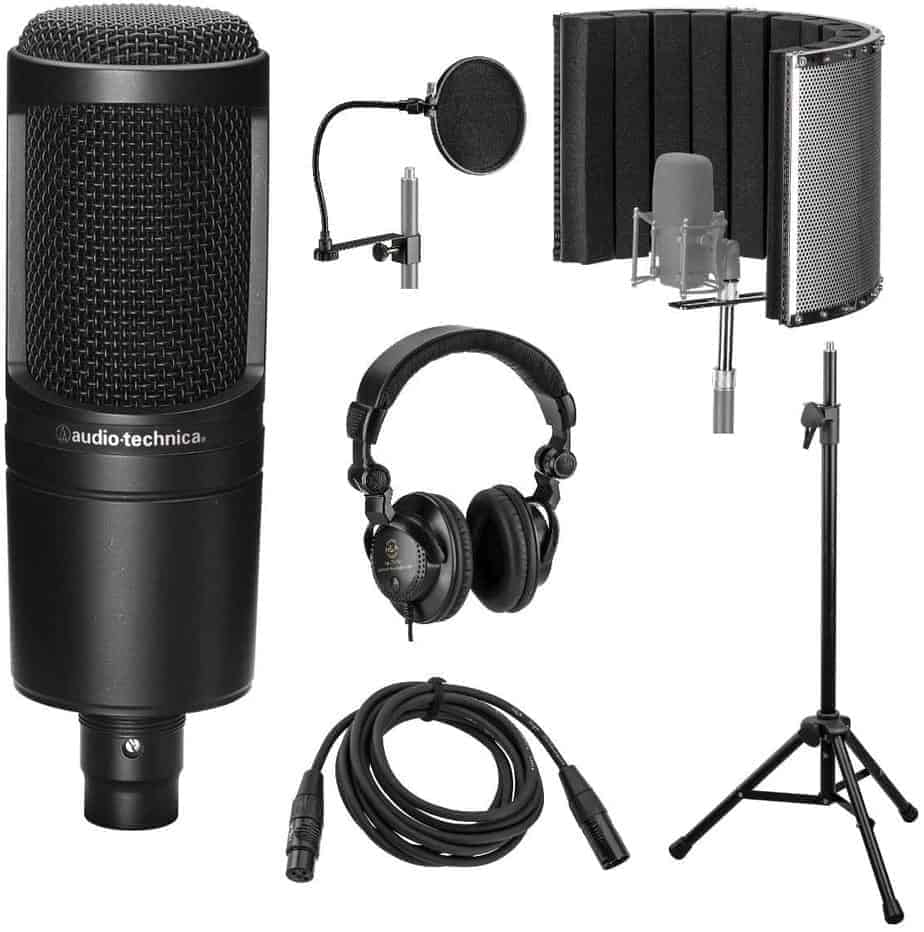 I have an Audio-Technica AT2020, and I can assure you, it's an excellent microphone for its price. Another significant factor is its simplistic design, which we want for our minimalistic gaming station.
It sounds great and offers various uses, from streaming even to amateur vocal production.
I highly recommend checking this microphone if you want an excellent XLR microphone for your station.

The Presonus AudioBox USB 96 is the perfect audio interface for the Audio Technica AT2020. An audio interface offers phantom power needed to power up XLR condenser microphones such as the AT2020.
It comes in different colors but to fit the theme of minimalism, I highly recommend getting the all-black version.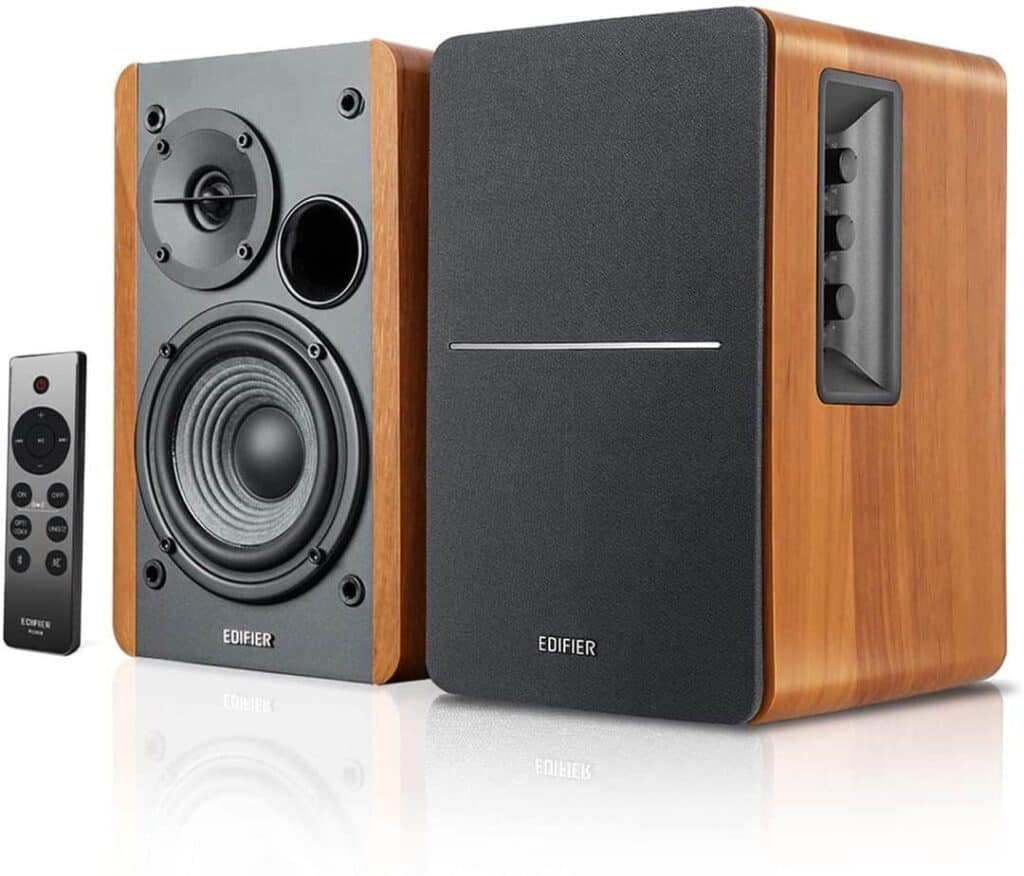 For the speakers, I would recommend taking a look at the Edifier R1280DBs. The Edifier R1280DBs is a bookshelf speaker that offers a fantastic sound-price ratio.
What I mainly love about the Edifier R1280DBs is their design. It comes with a wooden finish, or you can choose the all-black color scheme, which is why it complements the minimalist theme overall.
FAQ Section
Continue reading:
Top 10 Best White Gaming Chair Ideas
Top 5 White Gaming Desk Ideas for the Modern Gamer